Isle of Dogs - Competition
If you're a follower of Curzon's social media accounts, you've probably seen our set of Isle of Dogs figurines getting up to all kinds of things. Most recently, the dogs were captured doing a spot of yoga over on our Instagram channel.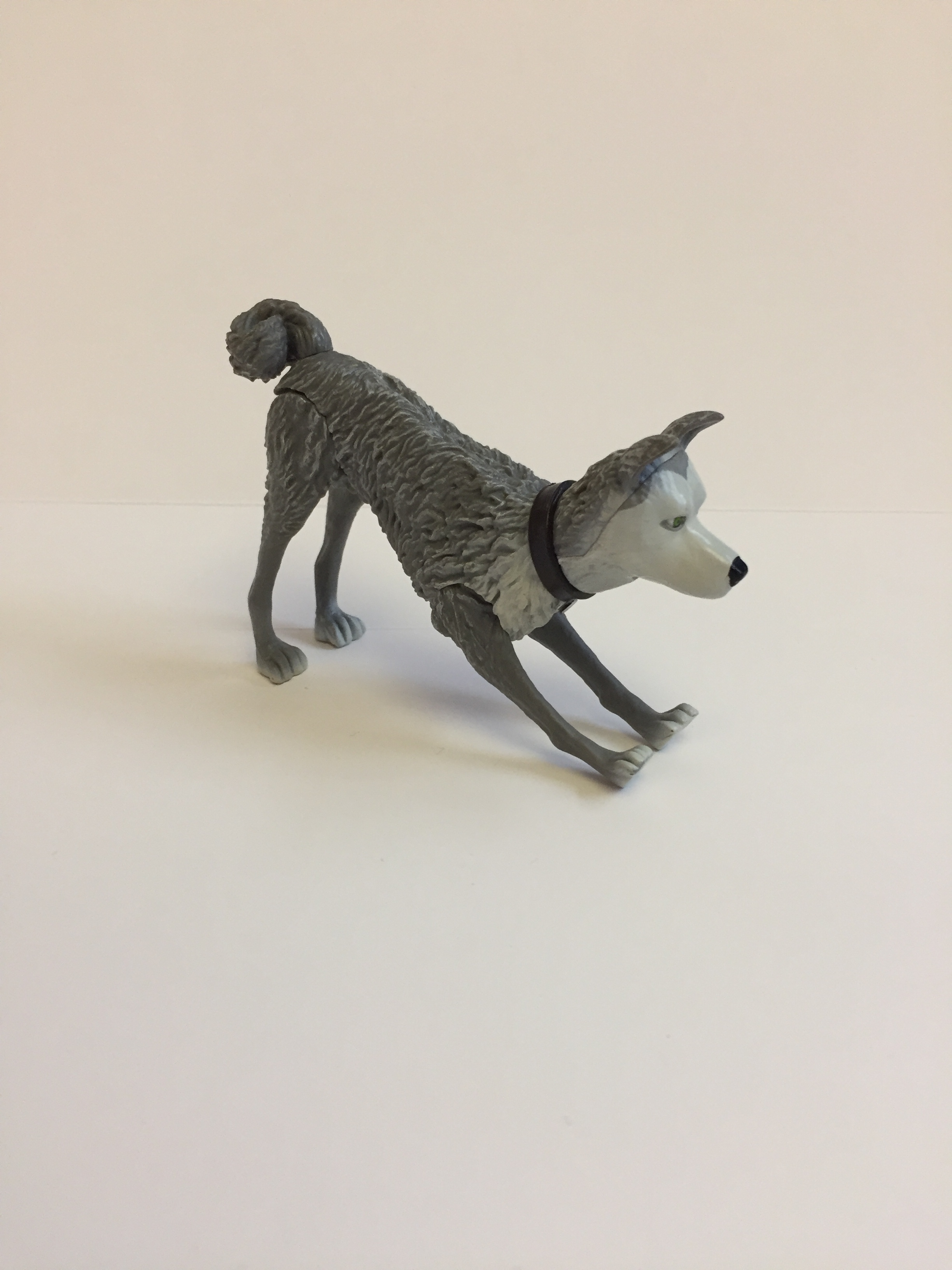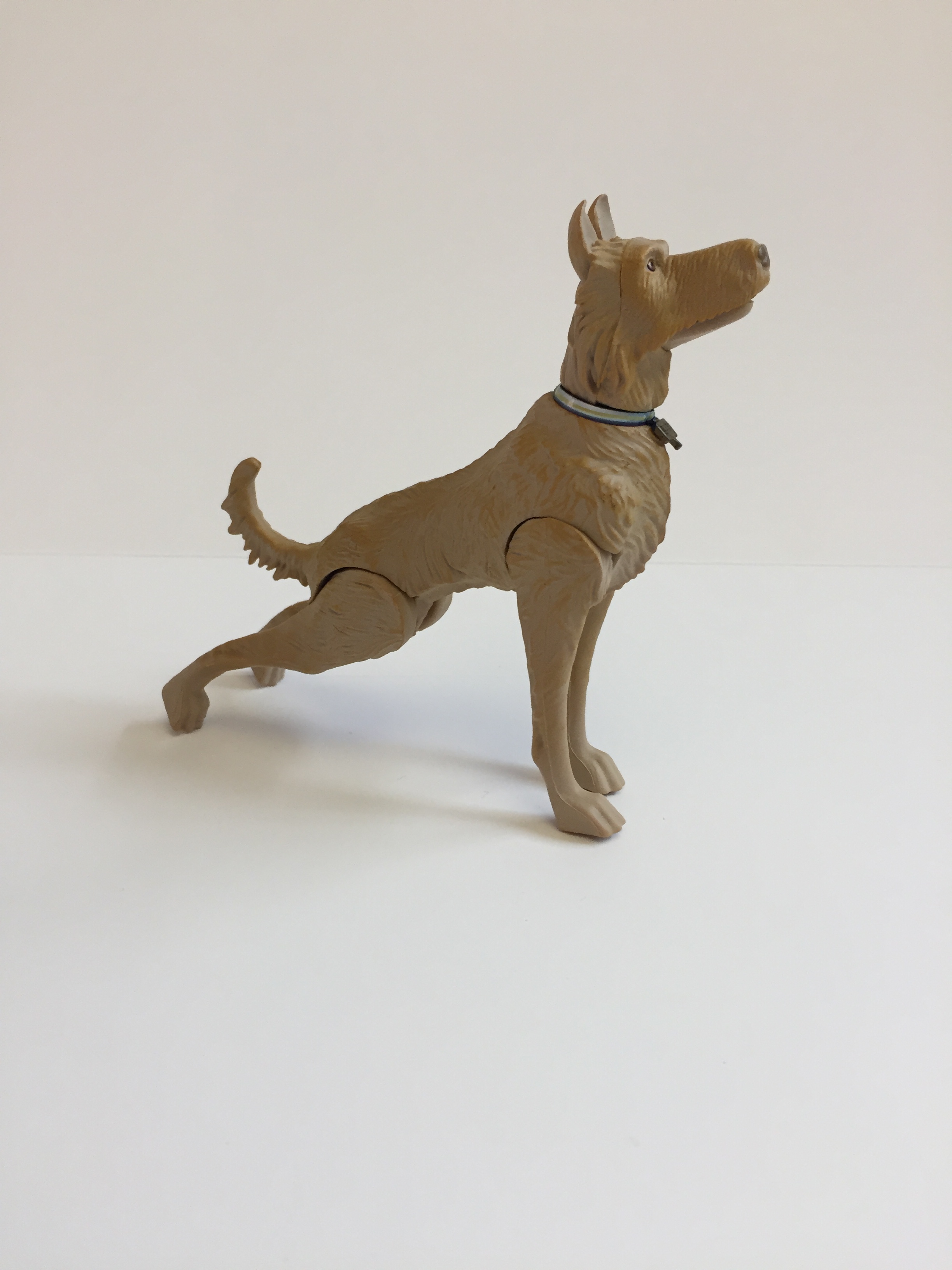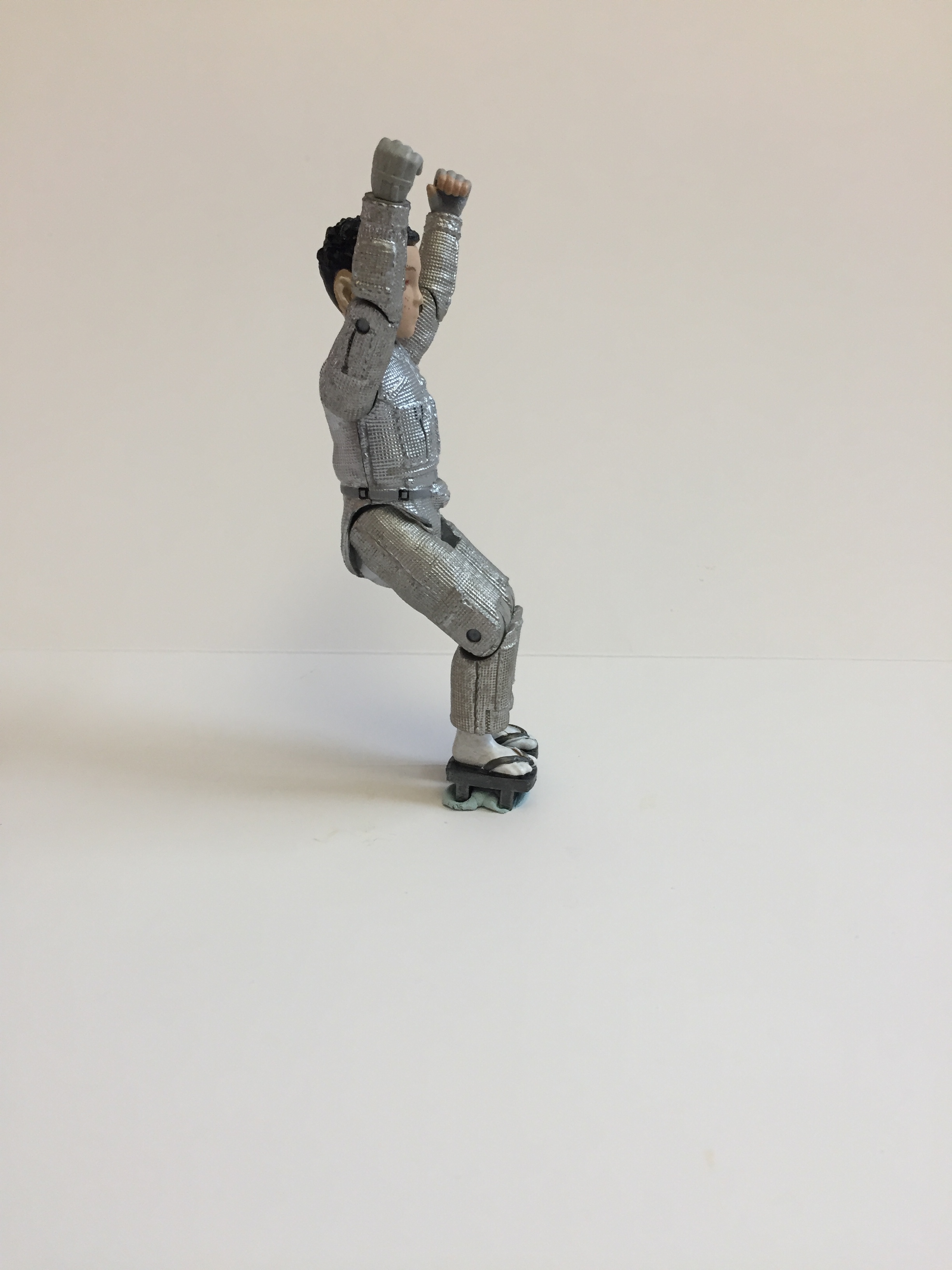 No doubt you've been coveting your own plastic canine companions, with anatomically accurate moving limbs, a talking mouth and a spinning tail!
Unfortunately these sets are not available in stores.
But there's no need to scour the face of the Earth for your own pack of dogs...
...because we have five sets to give away as part of these incredible Isle of Dogs goodie packs.
Plus one super lucky winner will also receive a prop actually used in the film: a minuature container for Wasabi Poison (Wasabi Poison not included).
ISLE OF DOGS
Coming after 2009's Fantastic Mr. Fox, Wes Anderson's (The Grand Budapest Hotel, Rushmore) second fully animated feature Isle of Dogs is an unalloyed delight.
Canine flu has caused widespread panic and the world's dog population has been quarantined on Trash Island. Young Atari has made his way to the remote island in order to retrieve his pet Spots. There, a gang of dogs decide to help him, but it's a race against time.
Wes Anderson's Isle of Dogs stars Akira Ito, Akira Takayama, Bryan Cranston, Koyu Rankin, Edward Norton, Liev Schrieber, Bill Murray, Jeff Goldblum, Bob Balaban, Greta Gerwig, Scarlett Johansson, Tilda Swinton and Yoko Ono.
See it at your nearest Curzon from Friday 30 March.
COMPETITION TERMS & CONDITIONS
There will be 5 (five) winners, each receiving an Isle of Dogs goodie pack.
There will be 1 (one) winner who also receives a prop from Isle of Dogs.
The prizes are not exchangeable or transferable and cannot be redeemed for cash.
Only one entry per person is permitted.
All personal data submitted with consent will be kept by Curzon for the purpose of sending out the prize.
Entry is open to UK residents only.
Entry is open to those who are not employees or contractors of the promoter or immediate family members of employees or contractors of the Promoter.
By entering the competition you agree to sign up to Curzon email and newsletters. You may unsubscribe at any time.